Welcome to Box Club
Join our growing number of Box Club subscribers and receive stylish homeware treats straight to your door.

Choose from our monthly or quarterly options.

Each box is carefully planned to fit with the latest style trends and the seasons, and we you'll never receive the same item twice.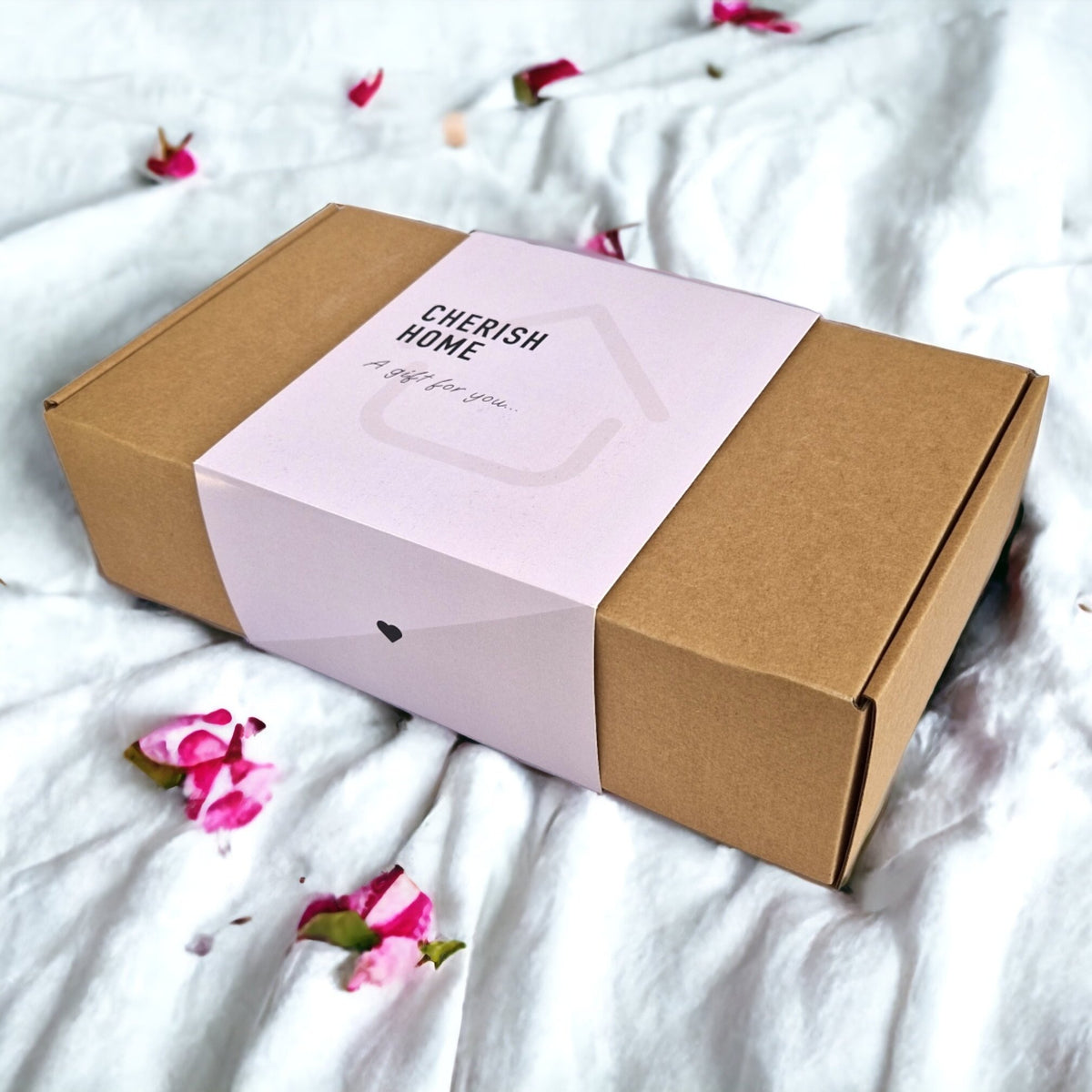 Stylish surprises, exclusive benefits
Get access to additional benefits:-

✔ A box every month or quarter with 5-7 hand-picked items

✔ FREE shipping on your first box with code WELCOMETOTHECLUB at checkout

✔ A free gift with your first box

✔ Elect to pay annually to make further savings

✔ Postpone or cancel monthly/quarterly plans at any time

A flexible subscription
Postpone or even cancel your subscription at any time.
What's in the box?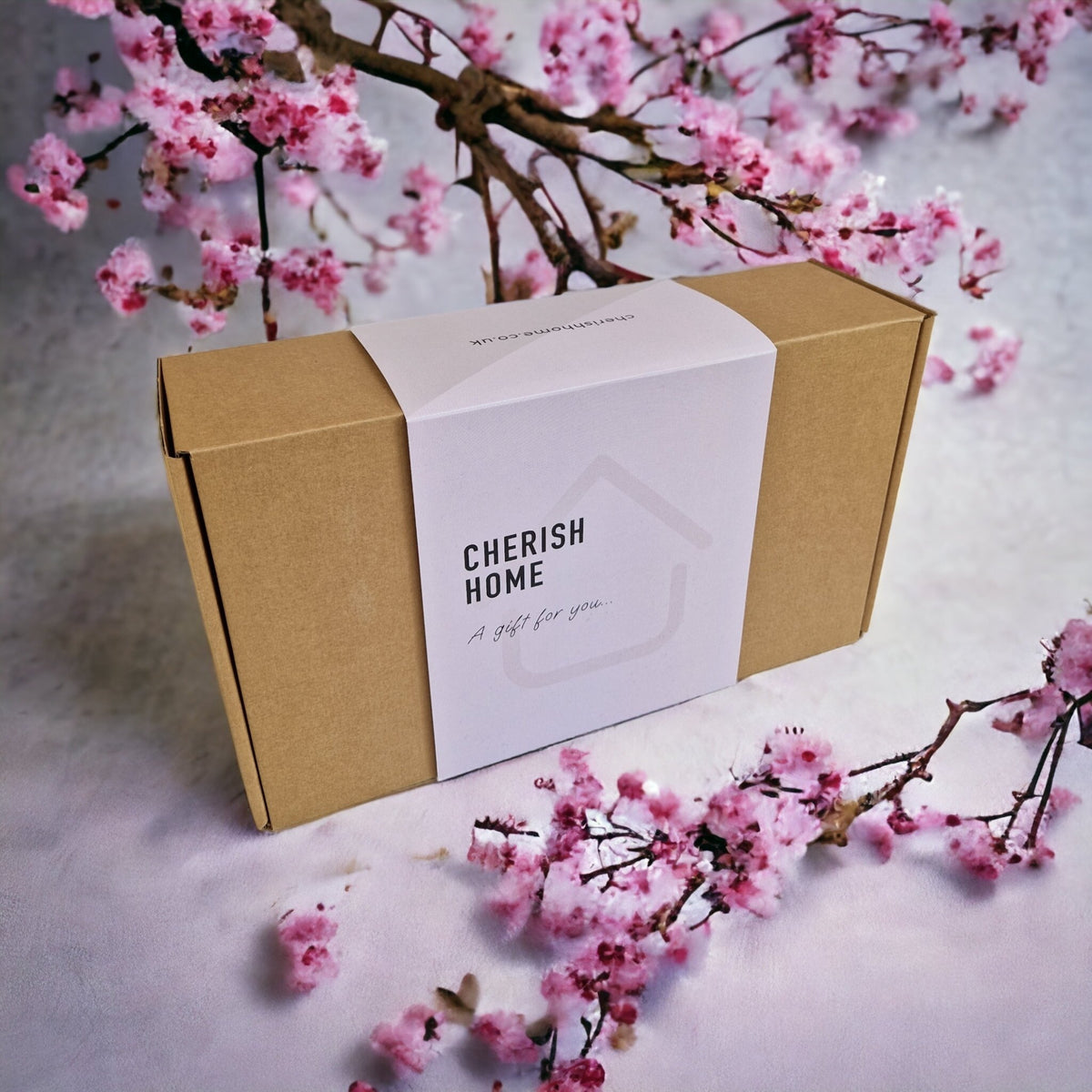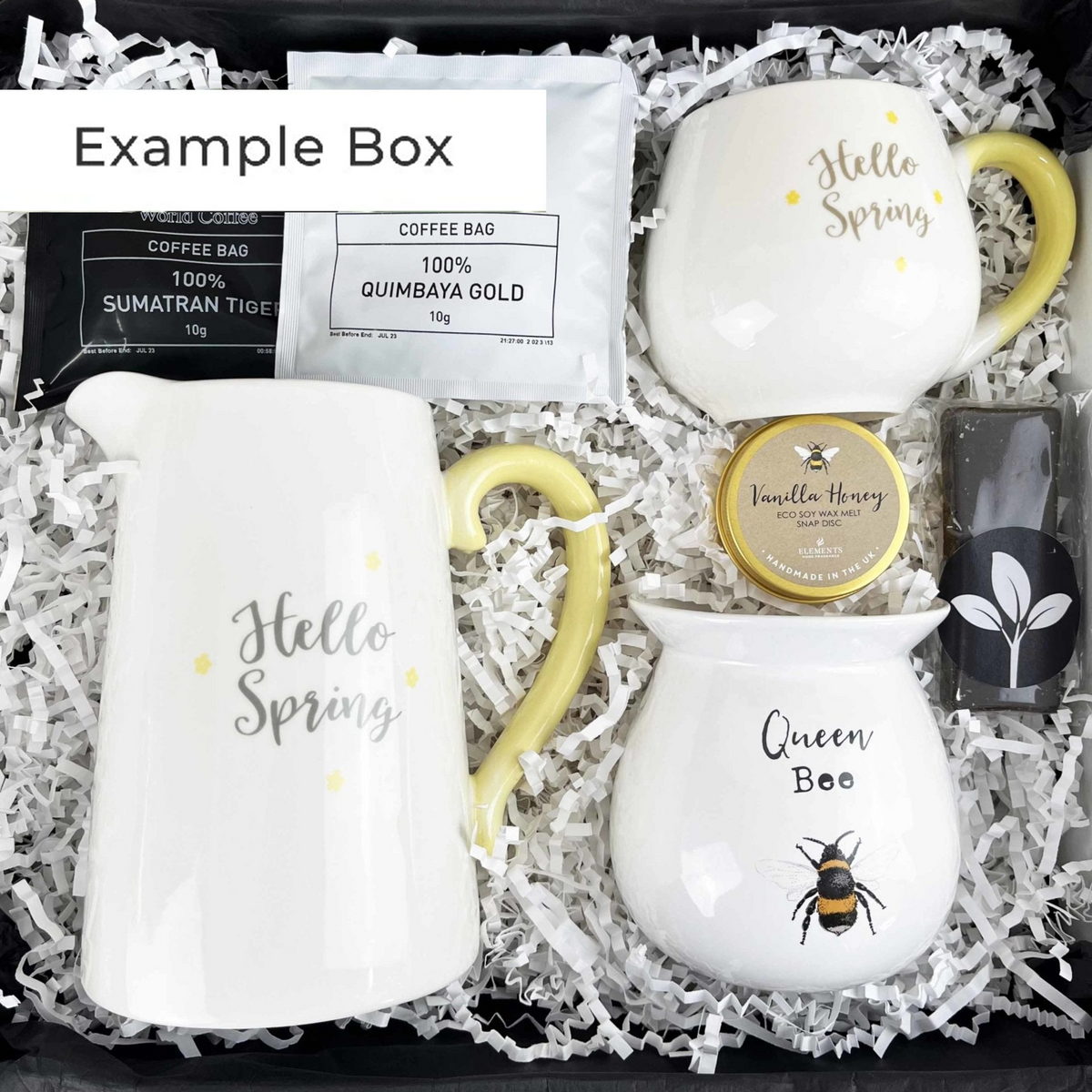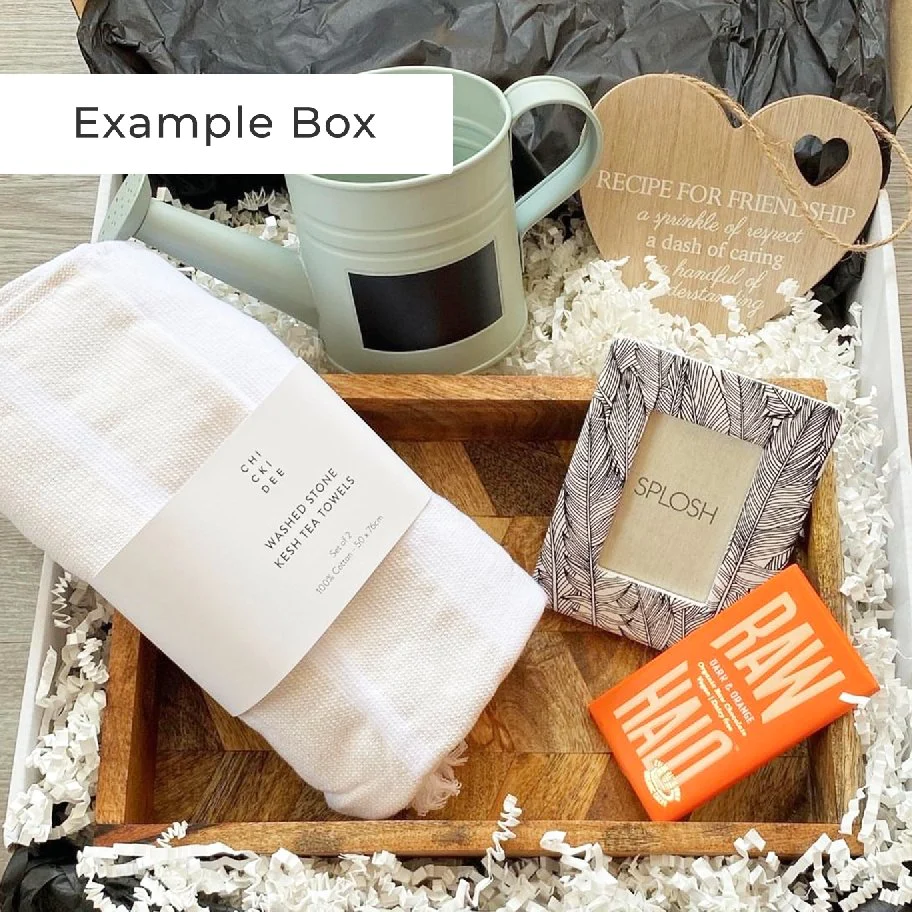 What our Box Club subscribers say...
Impressed
"I ordered my first box a week or two again after seeing one on Cole and Abbie's renovation page on Facebook and I was impressed. Very impressed with the quality of the products & packaging. Looking forward to the next one :)"
Loved everything
"Excellent so far can't wait for next one hoping for some bamboo stuff but it's all part of the surprise and loved everything I've had in my 3 boxes."
Brilliant service
"Loved my box and everything in it. The team was great and emailed as they had run out of cups. They gave me options of what else I could have and even what colour I wanted. Can't wait for my next box."
Just some of the benefits